I have designed a tiny and convenient neopixel driver board that can be also used for other purposes, like ser2net programmer, logging environment data or reading UART Sensor data, etc. But its main purpose is driving WS2812B/SK6812 led strips or matrixes and generating cool eye-catchy light effects. It can be programmed with WLED to drive Led Strips or with PixelIt to drive a Led matrix etc.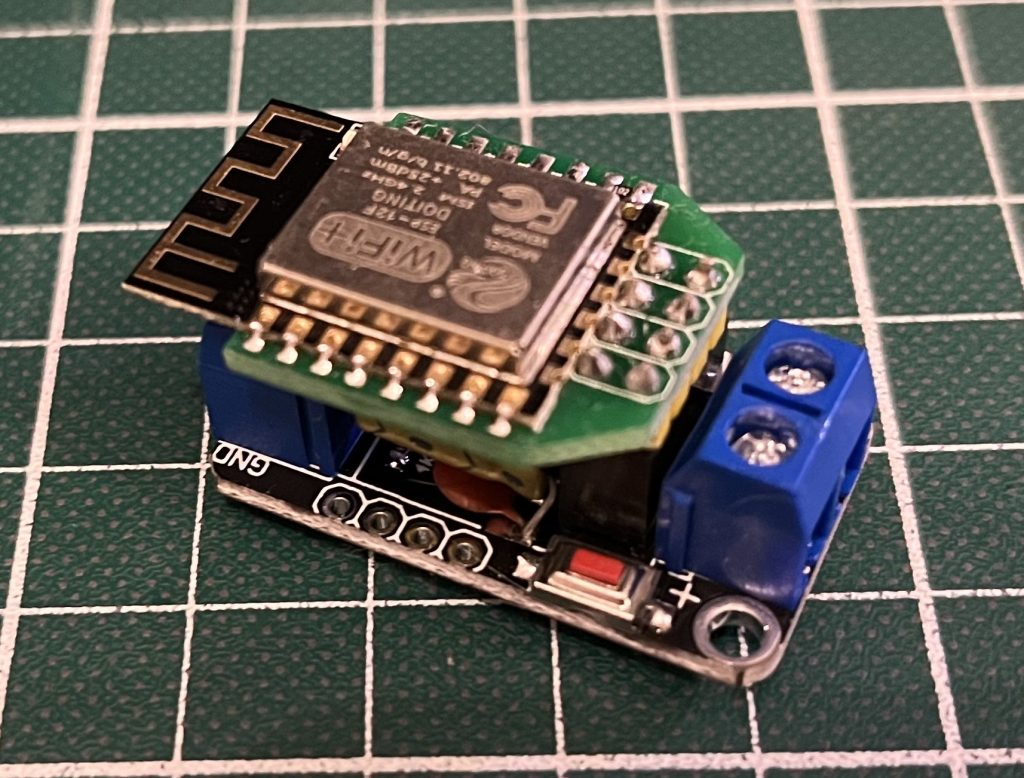 What makes it special?
A small board with convenient screw terminals and buttons which takes a 5V power source on input and provides an output for WS2812b LEDs it also uses a simple ESP8266 ESP-01 Module. It works well with all 5V led strips and drives easily 8×32 led matrix displays like Pixel It.
A compiled binary for ESP-01 PixelIt led Matrix display is available under the documentation link below. You can use it also with a WLED library. https://github.com/gumslone/Pixel-It-ESP8266-ESP-01
Features:
Mode (GPIO_0) and RESET Button
Two soldering pads on the board back to connect additional button i.e. enclosure button which will replicate the mode button actions
convenient screw terminals for wiring
thick 5V power delivery trace for delivering enough current to the LED strip
large low ESR capacitor for a better system stability
breakout for UART Programming flashing
hot-swap 2×4 Pin Female connector for ESP-01 Module
works great with WS2812/SK6812 LED strips and WLED software for Ambilight and Xmas tree decoration
works great with WS2812/SK6812 LED Matrix displays
Where to get it? You can get one from Tindie: https://www.tindie.com/products/21371/