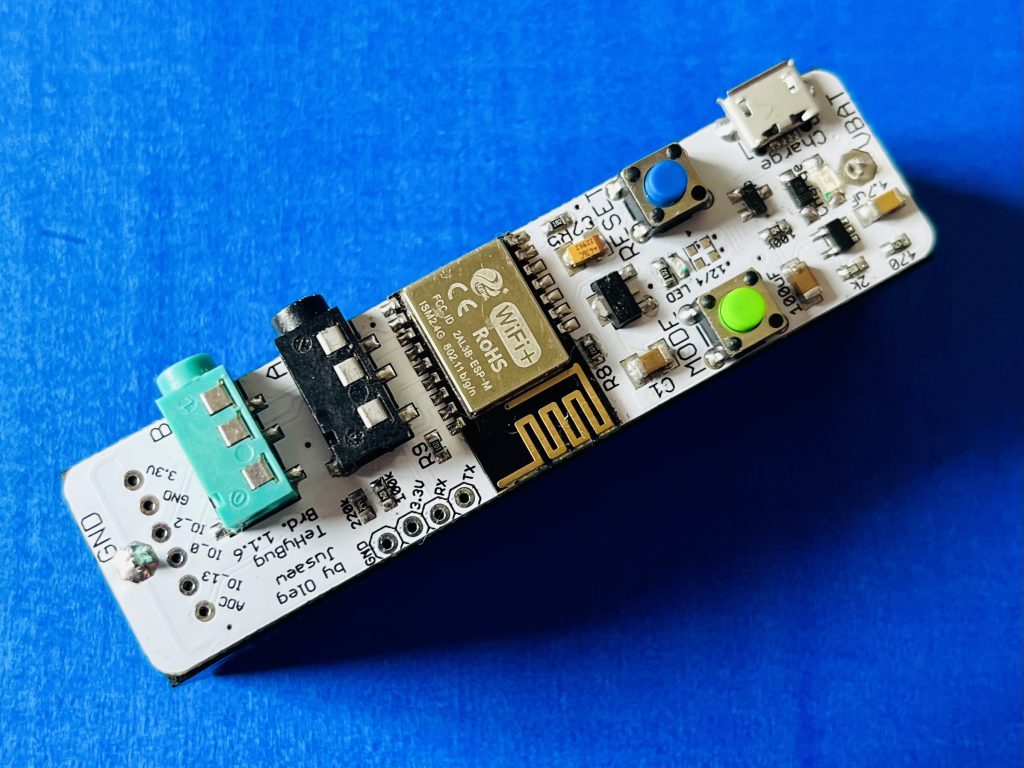 The new updated version of the TeHyBug universal 18650 Board is already available at Tindie.
The difference compared to the previous version:
Old version
New version
was using an ESP-01 Module with 1MB memory, the module could be easily replaced or swapped, and could be easily flashed with esp-01 programmers.
Had a display connector on board.
Doesn't have any ADC ports since ESP-01 Module doesn't support it.
has a soldered to board ESP-m1 Module with 2MB Memory, and has to be flashed directly on the TeHyBug board.
Doesn't have a display connector anymore, since there is a specially designed TeHyBug Display board. But i2c Port can be still used for display connection.
Has an ADC Port to connect soil moisture and other ADC sensors. The ADC Port will also work with one-wire sensors.
Has a solar panel connector on the board back for charging the battery.